A Seducer Narcissist is a person ...
who sets your heart on fire and turns your dreams into reality. They build futures with you and surround you with attention and love. They connect with you on levels you have never experienced and stoke your confidences to conquer every doubt.
And then the shiny becomes tarnished and You begin to crumble.
Identify, Heal, and Reclaim Hope
Stop the pain and begin to understand
Realize why logic gets lost in conversations
Get the answers to why everything is wonderful one moment and a living nightmare the next
Discover the tools which alleviate their aggression
Disarm your lover and set boundaries
Learn how to heal your heart and develop lost hope
Gain the necessary understanding to identify your lover's manipulation tactics, how their love sows seeds of self-doubt, and why you are walking on eggshells to avoid confrontation; these narcissist schemes and more are introduced in the beginning course, 8 Traits of a Narcissistic Lover
The next two courses, Questions From Victims - Who Stole my Lover? and Your Dark Inner Voice - The Narcissist Takes Over, dive deep into detailed narcissistic tactics; why they've appeared in your life, how their mind gathers and assimilates your deepest trust, how you became entangled in their web of control and manipulation, and how to divert and disarm the abuse for safe and intended outcomes.
To conclude, the courses Turning Confusion & Insecurity into Healing & Confirmation and Take The Dive From the Edge of Insanity into The Pool of Hope, you will evaluate your position in the relationship, leverage what you've learned and apply it for deep and lasting healing, acknowledge your current assets and growth, and re-invent yourself, using the deeper self-knowledge you have gained, evolving into a happier, more fulfilled, optimistic person than you have ever remembered being.
Enrollment not only contains the entire downloadable 5 course program, complete with
Informative Video Sessions
Beautiful Audio Slide-Decks
Reinforcing Exercise Reviews
Calming Meditations
Self-Check Quizzes
Links to Additional Valuable Sources
Full Transcripts of All Course Materials
New Bonus!
You will also have lifetime access to our on-going Facebook Forum of current and alumni students. I will lead this weekly hour-long focus group, discussing questions and comments of the week, in addition to exploring what is utmost with you, listening and supporting you throughput your journey to healing, safety, and self-love, at your own pace.
When you've completed the self-paced courses, you will not only be more knowledgeable of how and why narcissists behave as they do, but more importantly, you will develop and build your courage, strength, growth, and compassion. You'll have the answers to begin relying on yourself instead of a harmful predator who thinks nothing of your well-being.
BEGIN NOW and download the FREE introduction and 1st course, 8 Traits of a Narcissistic Lover
Just click the 'Preview' button below for answers.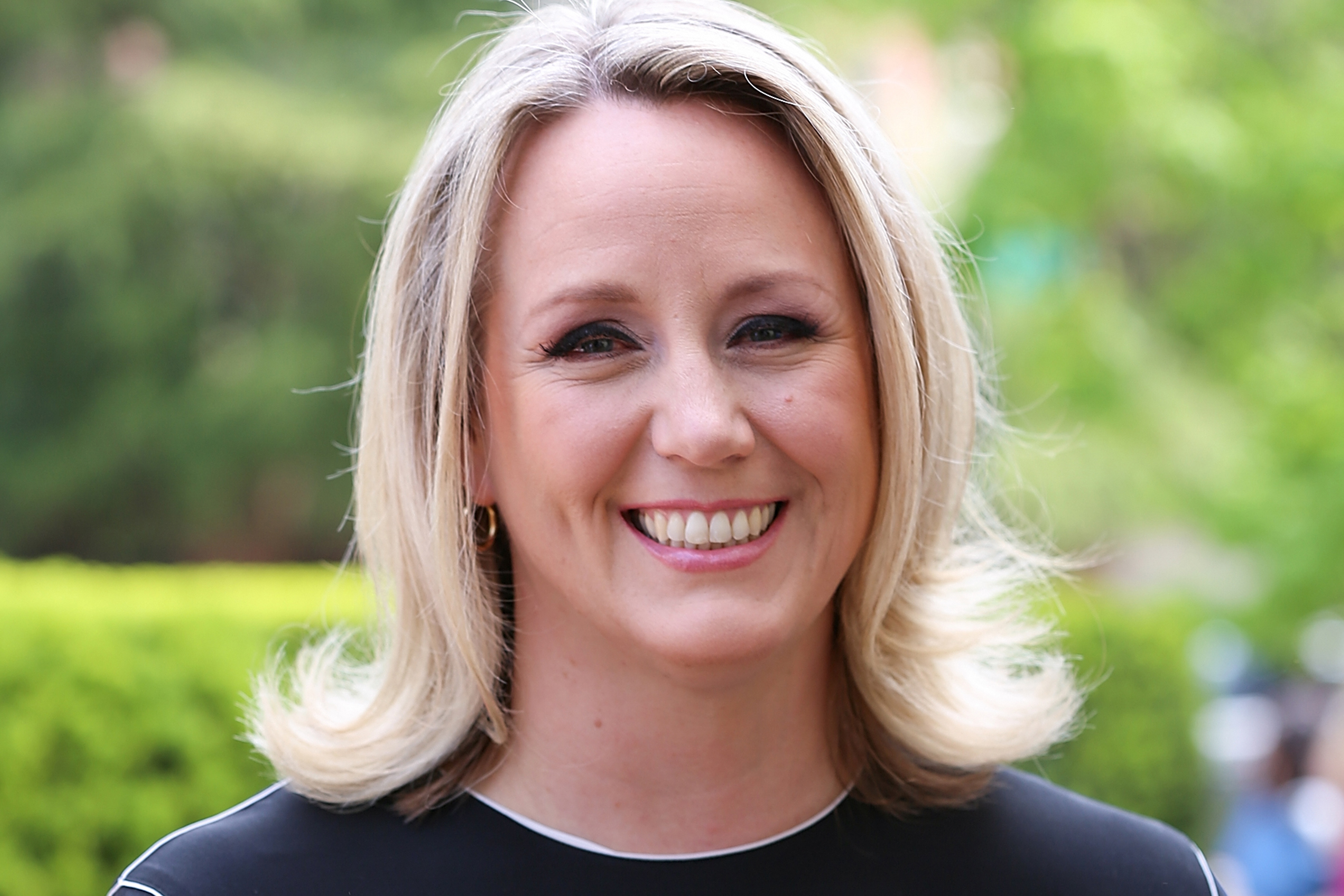 Wow, this (program) is really great. The content is very good, I can relate. I hope (this) helps others to see what is happening. As you and I know, it takes a while to figure out what is going on. This is awesome!
— Stacy M.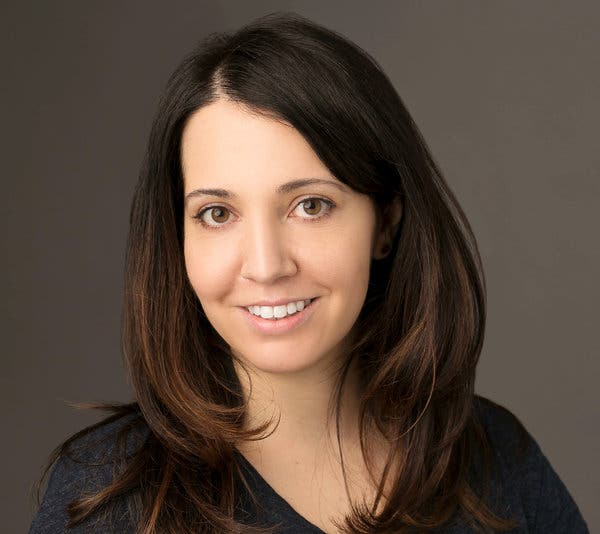 The information gave me chills, it was so spot-on for me. Like I was reading my own story.
Curriculum
Available in days

days after you enroll

Identify, Heal, and Reclaim Yourself When You Love a Narcissist
Hi, I'm Capri ...
Survivor of 12 years loving a romantic narcissist
Many years ago when I was in college, I fell in love. It was magical. It was a whirlwind. And it was nothing as I'd ever known. We connected. He 'got' me, and life was amazingly wonderful. Even in the dead of winter when depression felt cold and dark, I was happy; the snow always glistened and fires burned bright.
Then, one day, I was defending myself from accusations I knew nothing about. He was calm and calculating in his delivery and cruel to the bone with his words. I had no idea who this man was with the face of my lover.
This was the beginning of a 12 year roller coaster ride of which I couldn't stop. So many soul ripping occurrences and an ocean of tears later, I began my search for answers to my craziness.
The road to where I am now has been the trial of my life. It's taken me many years of research, reading, analyzing psychologists teachings and attending support groups; it affected every avenue of my life, including my children.
Each of us has separate levels of experience, but one thing is common - no one should be abused under the control of a romantic narcissist. I fear for other victims who struggle for answers and justification of their own self-worth.
And so, the idea for this program was born...
We are so happy you are Joining Us!